Technology
Blue Ridge School Education Foundation
BRSEF Technology Programs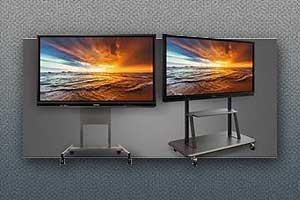 The Promethian ActivPanel (shown here) replaces projector-based systems with a long-term, reliable solution and they are mounted on height-adjustable mobile stands. They provide:
Superior Connectivity
Accessible front and back ports include HDMI, VGA, USB, OPS. and more
Visually engaging Ultra 4K and Full HD 75" Displays
Powerful Stereo Sound
Built-in, front facing 2 x 15 W speakers fill the classroom with crystal-clear sound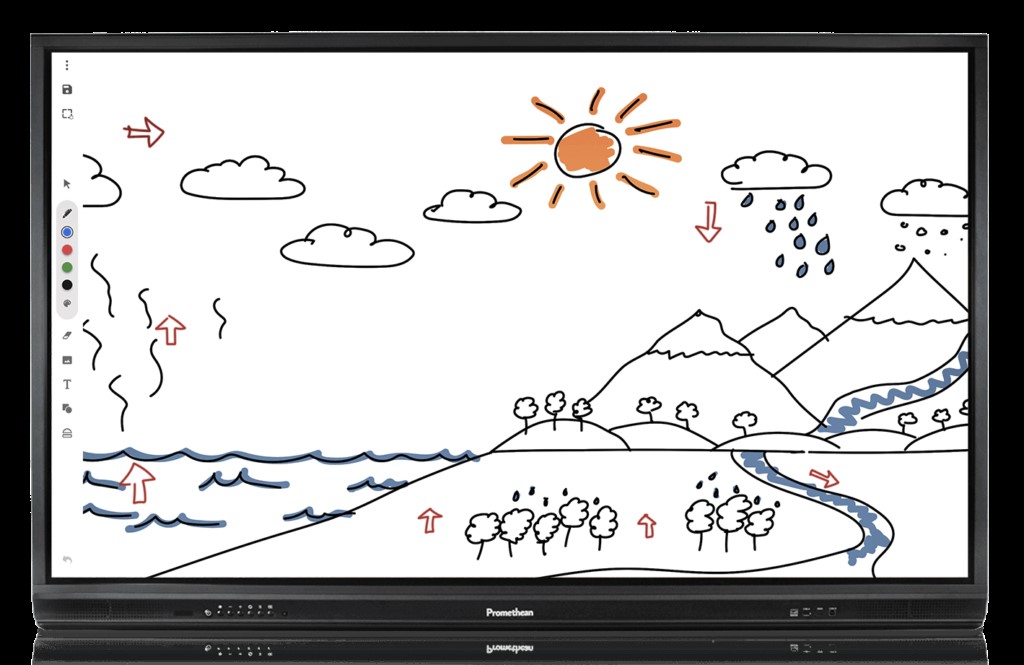 Community Partnerships among the Blue Ridge School Education Foundation, Jackson County Public Schools, the Rotary Club of Cashiers Valley, Cedar Creek Club and others have helped to make Blue Ridge School and Early College a technological paragon of excellence in North Carolina. All classrooms grades 5 through 13 have one-on-one top-of-the-line laptop computers for students. Classrooms grades K-13 have interactive white Promethean Boards and as of this year, grades 5-13 have free-standing 75" Android ActivPanels which bring the world into the classroom.
Helping Build the Future of the Blue Ridge...