Our Mission
Blue Ridge School Education Foundation
Mission Statement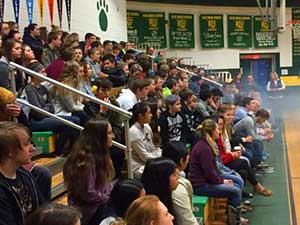 The mission of the Foundation is to provide supplemental resources for Blue Ridge School to expand educational experiences for children and staff in order to achieve and maintain a world-class education environment.
Supplemental Resources
Computers
Classroom Supplies
Teacher Grants
Music Instruments
... and much more!
Scholarship Program
Please visit the Scholarships page for more information and a Grant Application
Helping Build the Future of the Blue Ridge...