Agriculture and Horticulture
Blue Ridge School Education Foundation
Agriculture and Horticulture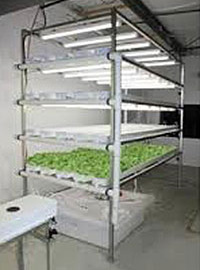 Farming isn't what it used to be and neither is agricultural education. Blue Ridge Early College Agriculture Department has some exciting things going on. We will be installing a Rolling Thunder moveable greenhouse and raised beds in the spring and summer. We are also working on obtaining equipment that will allow the students to get hands on experience with precision farming technologies. These include agriculture drones, GIS mapping software, and open source farmbots. Finally we will be installing indoor hydroponic and aeroponic gardening systems to introduce the students to soilless growing techniques. Use of hydroponics and aeroponics has wide implications reaching from water conservation to space travel, intimate exposure to physical science, biology, engineering, chemistry, ecology, politics, and much more.
This year, the Blue Ridge Education Foundation was pleased to donate $1200 for the purchase of drones to supplement the new Agriculture Program led by Nick Pressler. The drones will give students hands-on experience with technology utilized by today's farmers for crop monitoring and scrutiny.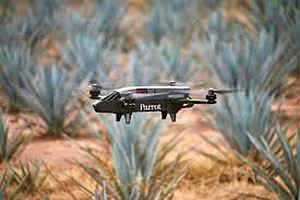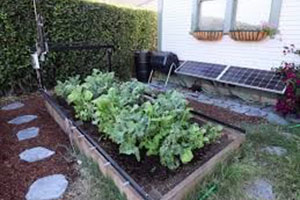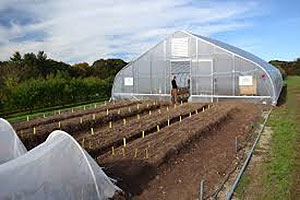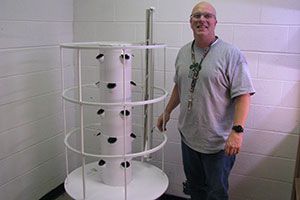 ---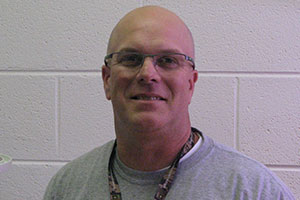 NICK PRESSLER
Bachelor of Science in Healthcare Administration (University of Central Florida)
Master of Science in Environmental Horticulture (University of Florida)
Working on ARC GIS certification as well as becoming a certified drone pilot
10 years growing experience with hydroponic and aeroponic technologies
10 years as a horticulture consultant in Western North Carolina
Helping Build the Future of the Blue Ridge...