Blue Ridge School Education Foundation
Helping Build The Future of the Blue Ridge...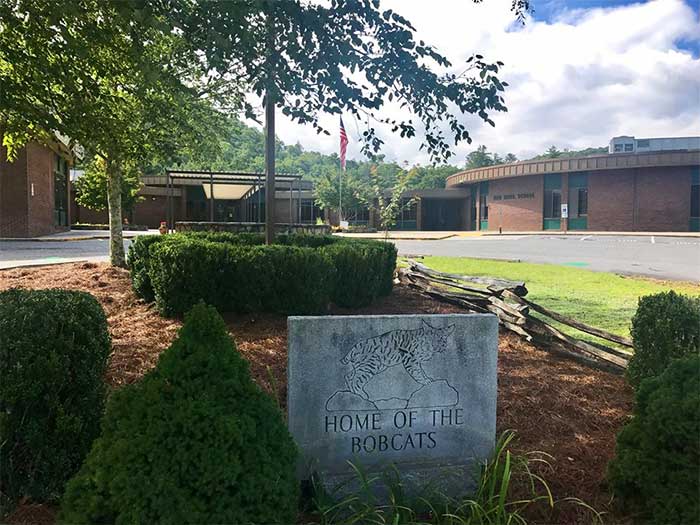 A MESSAGE FROM THE BOARD OF DIRECTORS
Thank you for logging into our newly designed website highlighting the work and service of the Foundation's Mission to provide supplemental educational funding to Blue Ridge School and Early College (Pre-K through 12) with an optional 13th year for advanced college credits. We invite you to browse through the various tabs of the site to review the funding grants made to the school supporting "under budgeted" needs of the administration and faculty for the advanced academic achievement of students.
The Foundation was founded in 2002 and was issued a determination letter from the Internal Revenue Service in December 2010 recognizing Blue Ridge School Education Foundation Incorporated as tax-exempt under Internal Revenue Code (IRC) Section 501(C)3. The Foundation is administered by a totally volunteer board of directors who are elected based on their experience with children and commitment to better public schooling. Funding for grants awarded to the school come from proceeds of the Annual Nashville Songwriters' Round and from generous corporate and individual donors who support our mission.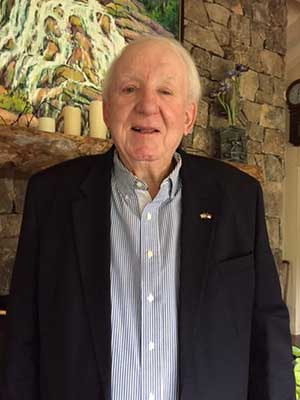 We appreciate your taking a few minutes to review the site and encourage you to support the Foundation's efforts to expand the educational experiences for the students and staff in order to achieve and maintain a world class education environment at Blue Ridge School AND Blue Ridge Early College.
Sincerely,

Carl O. Hyde
President
Helping Build the Future of the Blue Ridge...