A Wonderful Place To Live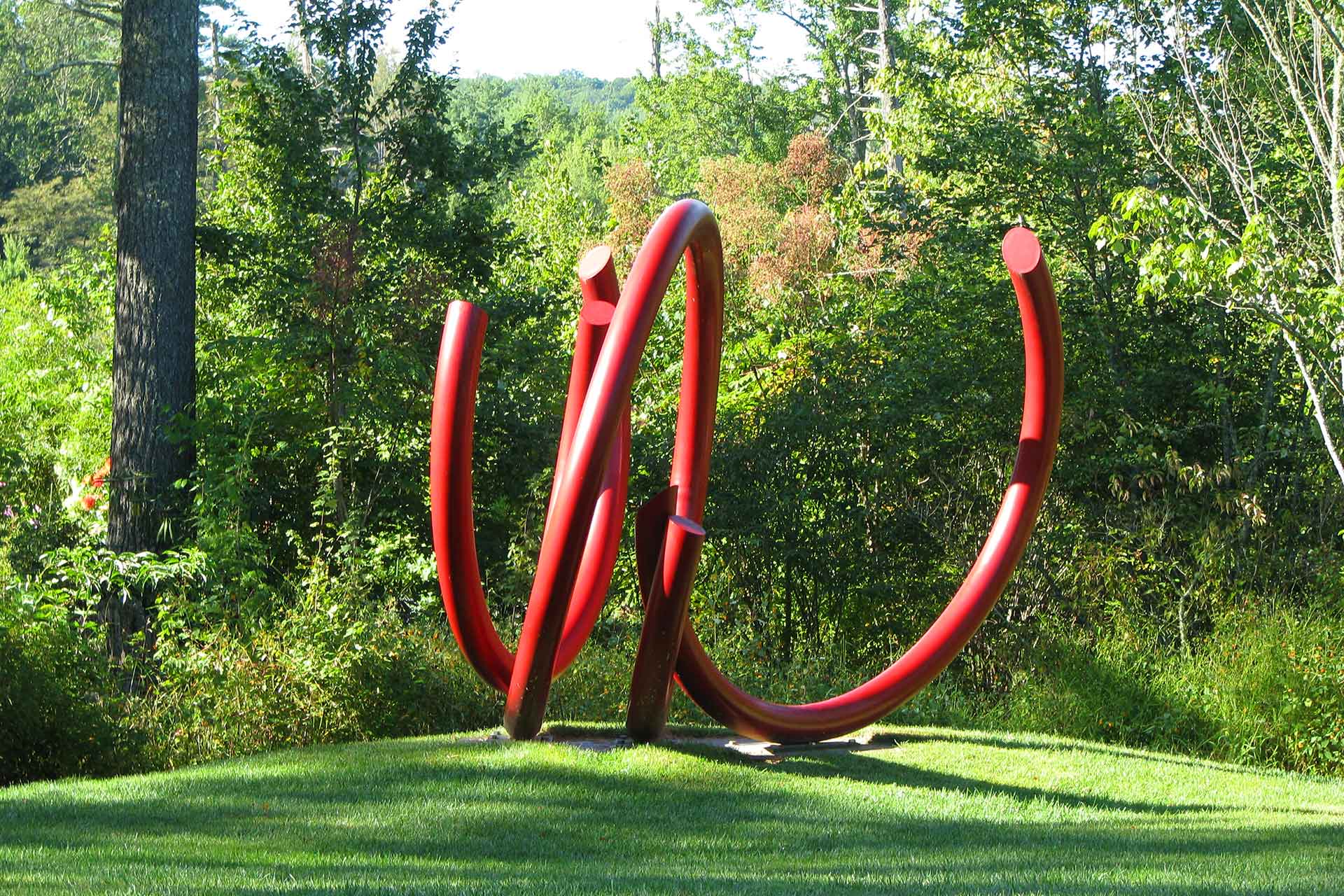 The scenery isn't the only thing unique about the area. Cashiers is also a really great place to live. Our quiet village boasts world-class accommodations, great restaurants and shopping, coupled with a good dose of mountain friendliness and charm. Once you visit you won't want to leave! There is a little bit of everything here to enjoy for native families, visitors, and part-time residents alike.
The population of Cashiers, North Carolina is officially listed as 1,974, but from about Memorial Day until the end of October's fall leaf season, part-time residents and visitors are estimated to bump that number up to about 10,000-15,000. For locals with children, Cashiers is home to some of the state's finest schools, and our churches and civic organizations are among the most philanthropic you'll ever see.
Village Life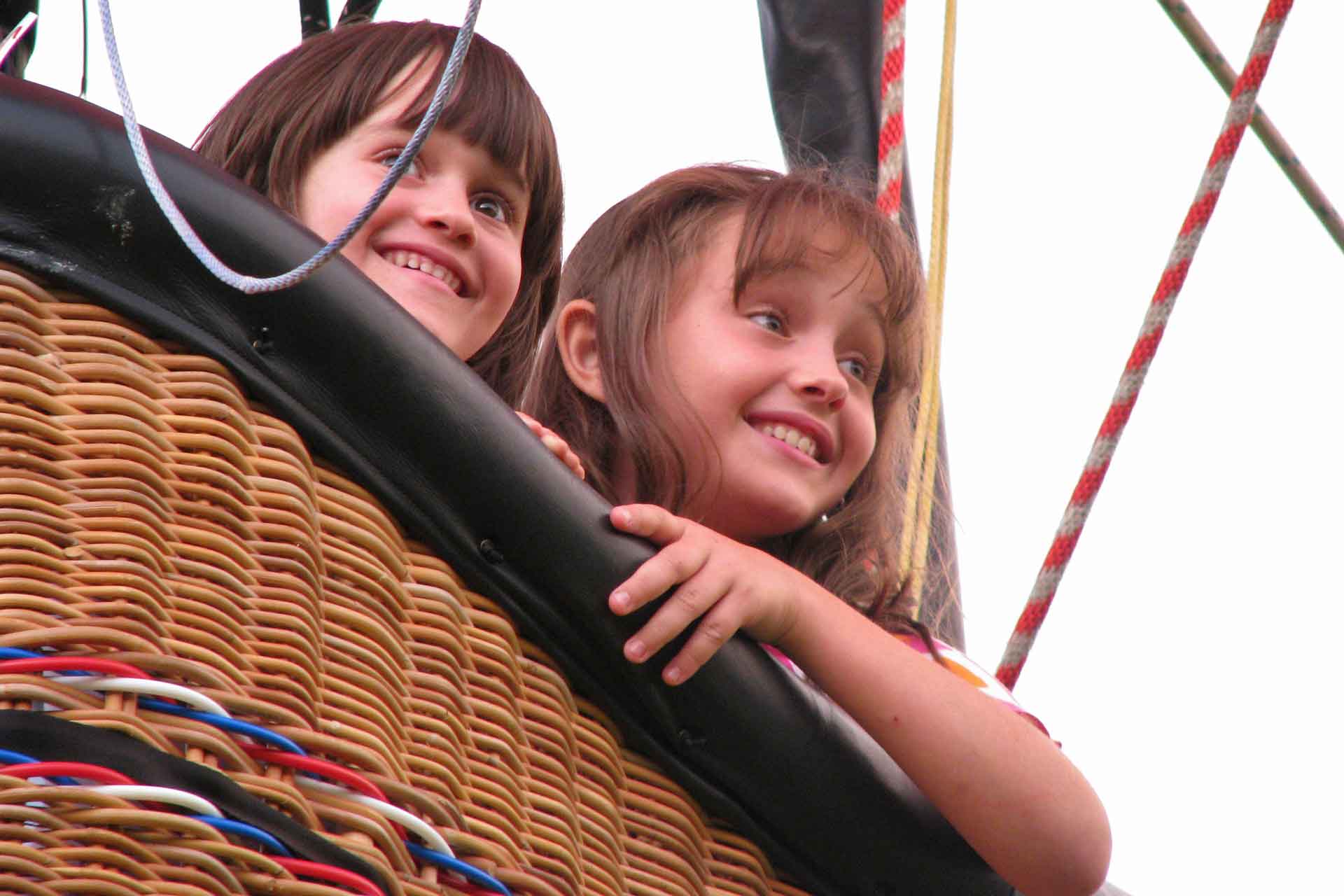 People you run into around Cashiers vary from local mountain folk who have lived here their entire lives, to retired doctors and lawyers, to the avid traveler just stopping for a refreshing hike or a plate full of barbecue. Regardless of who you are, or the length of your stay, one thing is for sure, you won't be disappointed in what Cashiers has to offer!
Village life includes access to unique stores and businesses, which accentuate the lifestyle created by the Village Green and Commons park in the center of town. Other staples of the crossroads are the Albert Carlton-Cashiers Community Library, the Cashiers Community Center, the new Cashiers Recreation Center, the Cashiers Area Chamber of Commerce, new pathways to navigate your way around town, and much, much more. Have a look at Cashiers real estate opportunities while you are here.
Events & Activities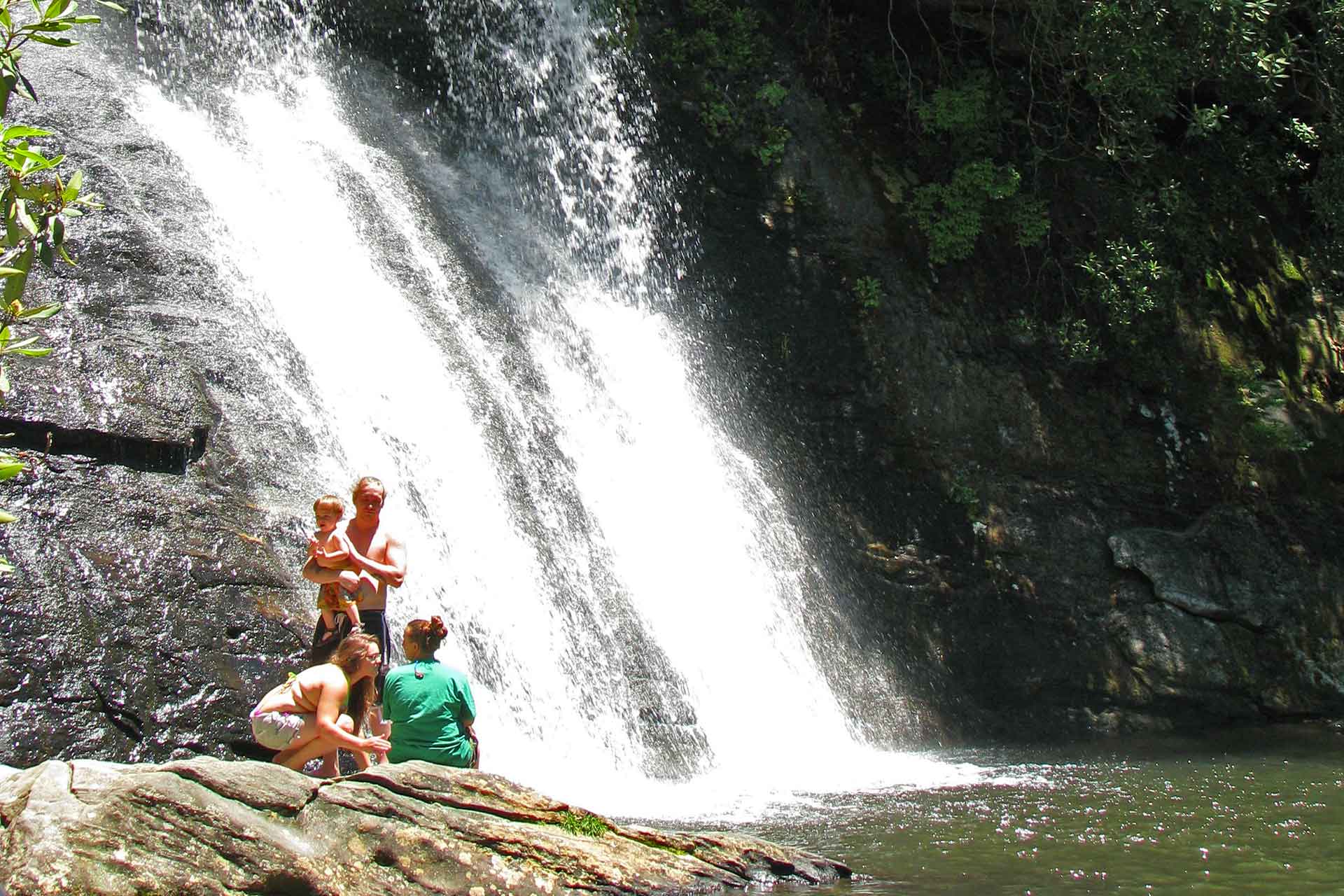 Cashiers NC is home to many exciting events throughout the year, most of which benefit a charity or non-profit in the area. Popular yearly events include the Leaf Festival, the Rotary Arts & Crafts Shows on Memorial Day and Labor Day weekends, weekly Groovin' on the Green events on Friday's during the busy season, the Cashiers Designer Showhouse, Cashiers Benefit Antique Show, the Church of the Good Shepherd Auction and Bazaar, the Tour de Cashiers, Car Shows, The Annual Christmas Parade, and so much more.
Surrounding the village are many opportunities for outdoor enthusiasts, including hiking trails, camping opportunities, parks, mountains, waterfalls, fishing, boating, lakes, rivers, nationally-ranked golf courses, bicycling, skiing (water and snow), and horseback riding, just to name a few.
Fun Facts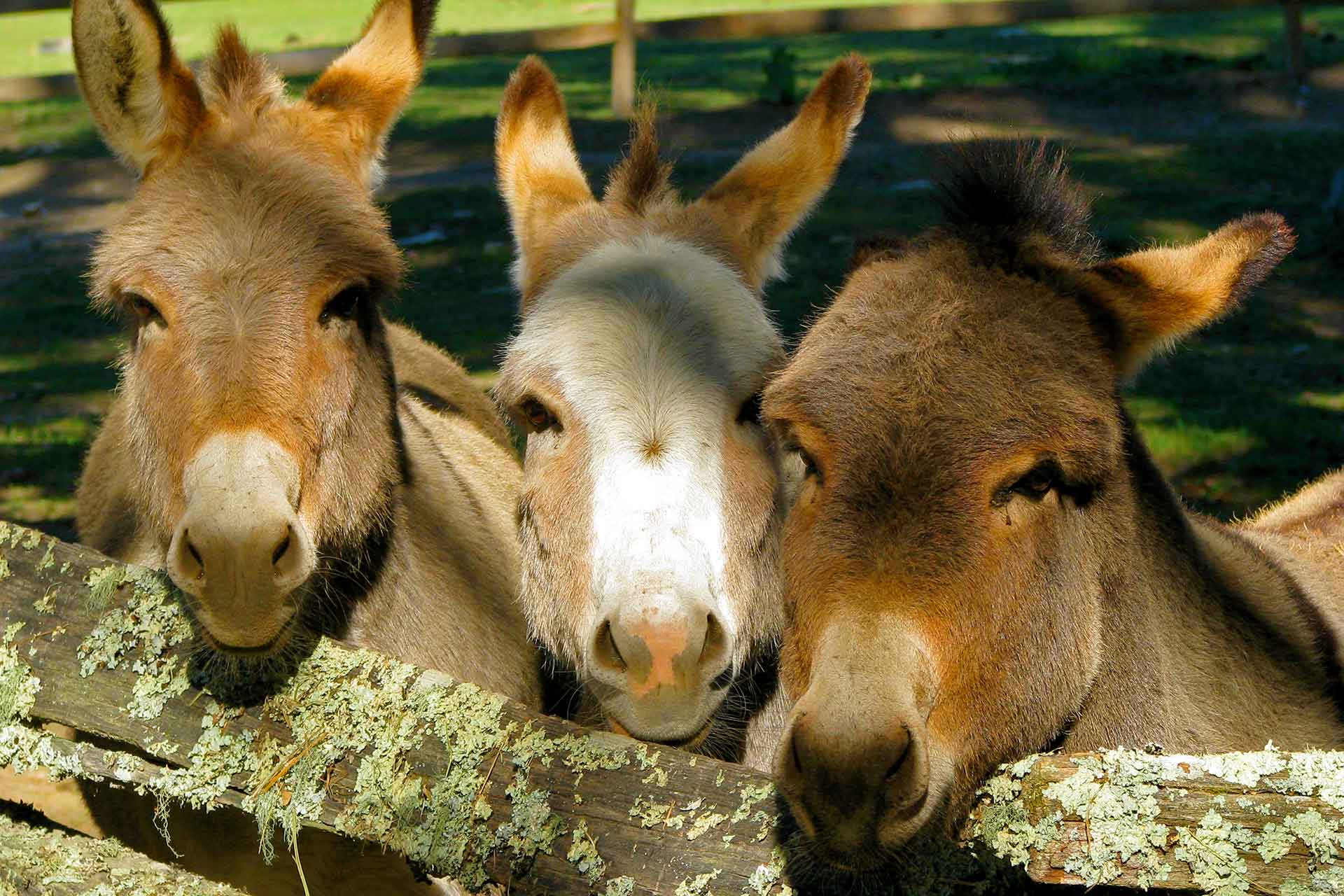 Cashiers is located on the highest plateau in the Blue Ridge Mountains at 3,487 feet in elevation at the crossroads of Highways 107 and 64. The highest peak in the area rises to 5,127 at Yellow Mountain, yet drops to 1,020 feet along the Horsepasture River. Our singularly unique geography boasts hundreds of waterfalls, quiet lakes, stone mountains and amazingly beautiful forests.
Weather is generally cooler up here, regardless of the season. Because of it's unique geography and altitude the climate on the Cashiers plateau is generally about 20 degrees cooler during the summer months than just about anywhere else in the southeastern US! Temperatures average a high of 80 degrees in July, and 40 degrees in January. Recently, Cashiers has received over 100 inches of rain per year.